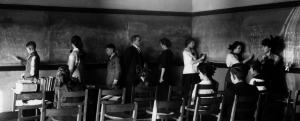 Because THATCamp is an unconference, the program will be decided by all participants together, during the first session of the first day of THATCamp.
Meanwhile you can scroll through the current session proposals as they appear on our frontpage under home, or click on the titles of separate session proposals to your left (below schedule).
Read more about THATCamp Amsterdam and unconferences in general under about and history. To propose a session go to the how to join page.